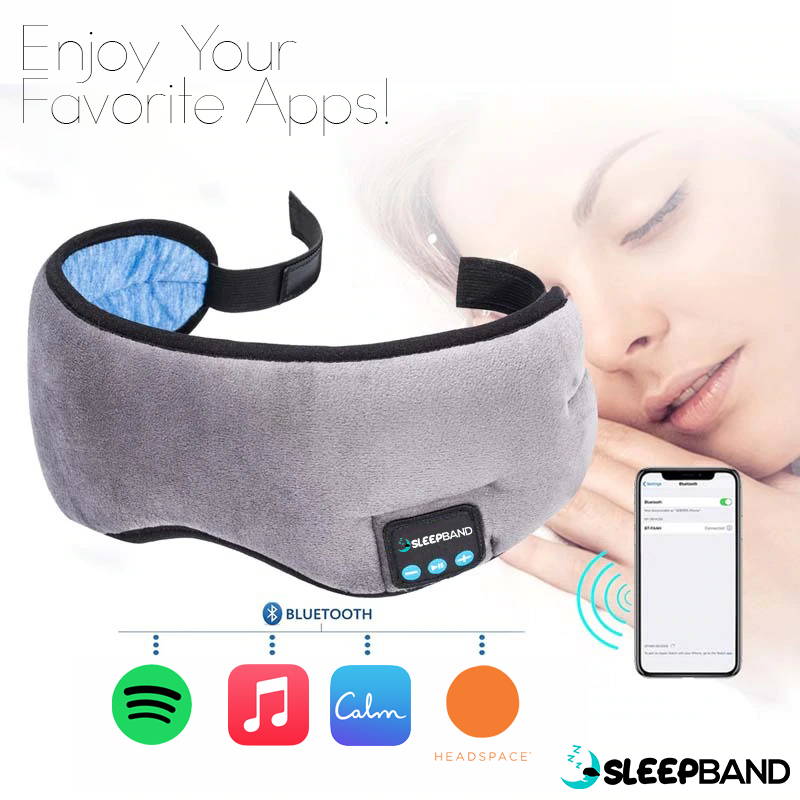 FALL ASLEEP FASTER WITH MUSIC
Listening to calming sleep sounds is proven to help you fall asleep up to 45% faster!
Comfortably enjoy your favorite music, podcasts, audiobooks & sleep stories nightly.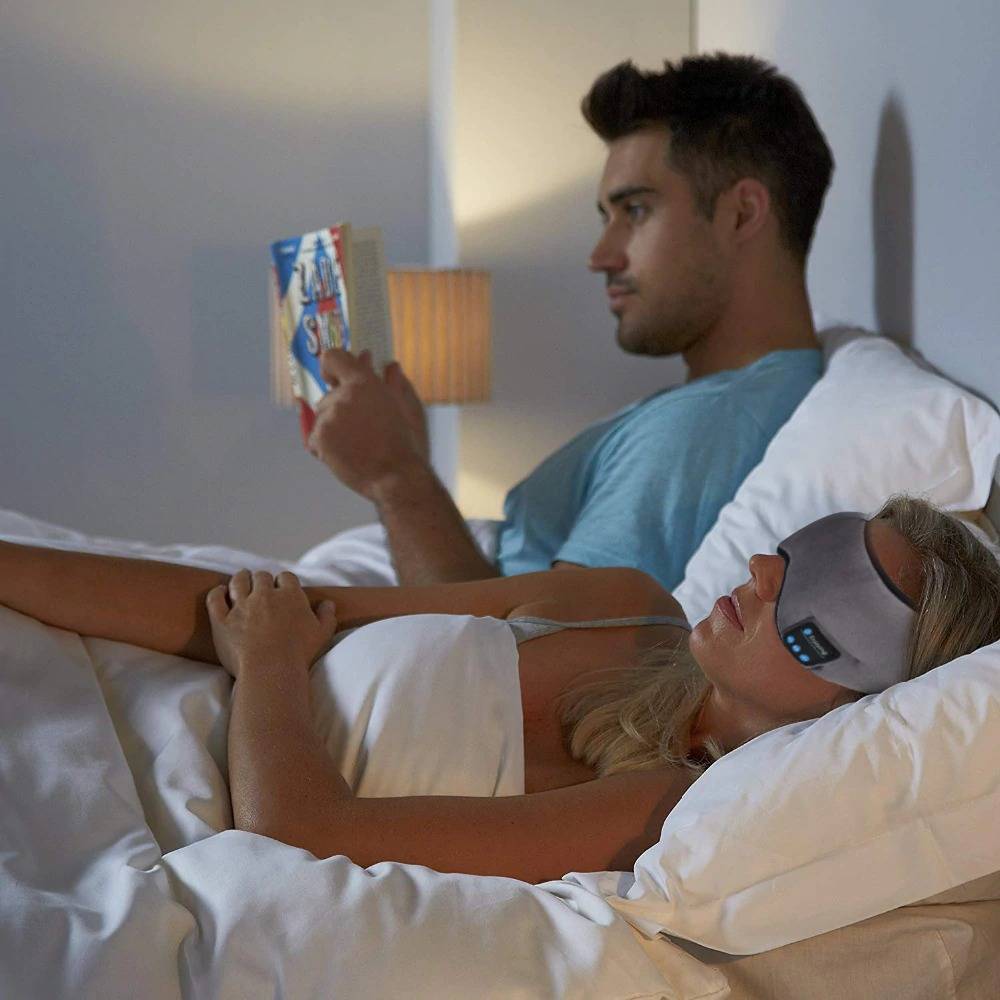 REGAIN YOUR PEACE & QUIET
The thin, padded headphones will drown out any annoyances like snoring, TV sounds, loud neighbors, roommates.. get your peace back.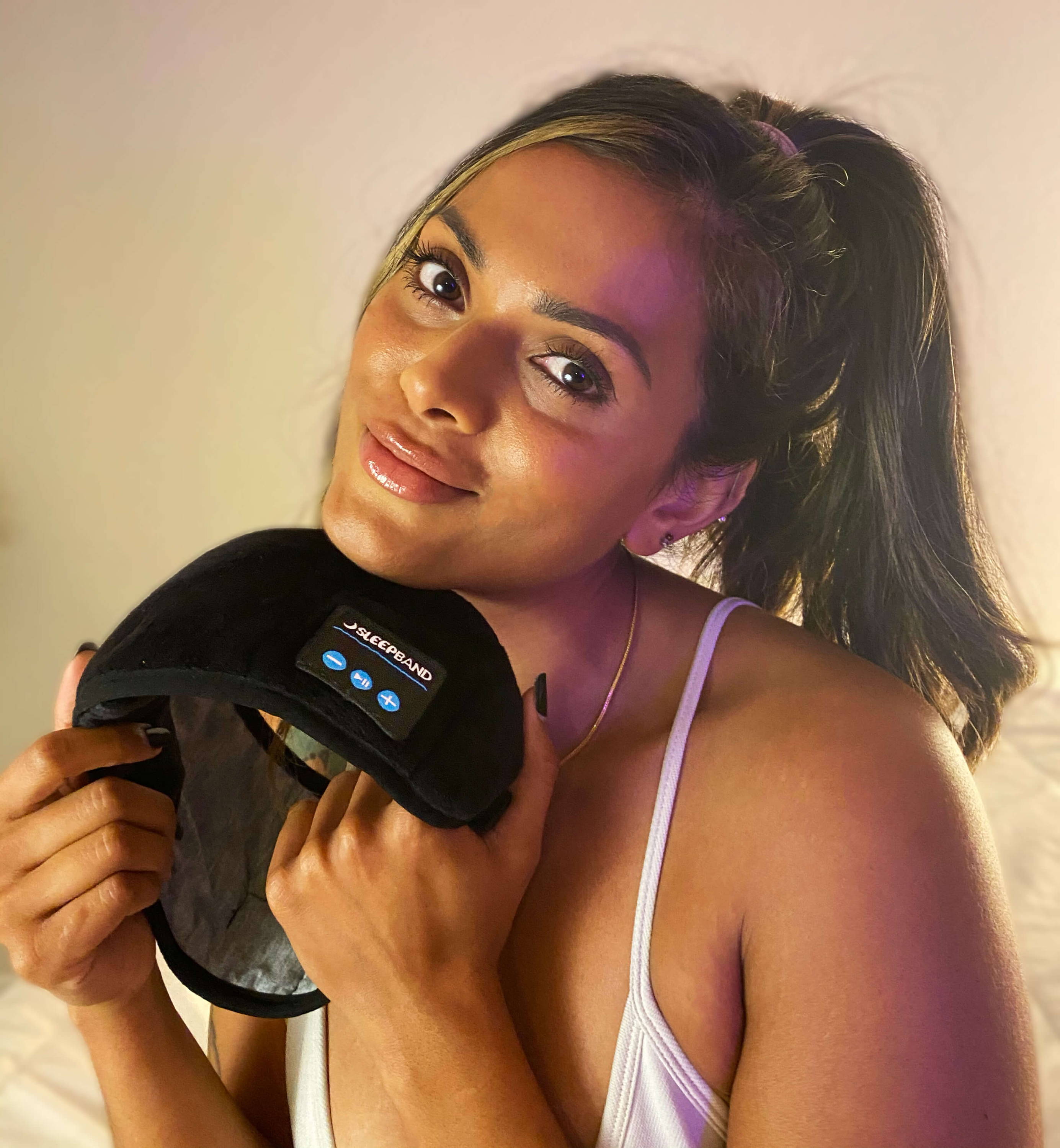 SLEEP DEEPER & FEEL REFRESHED
Darkness produces melatonin which helps you fall asleep faster & sleep deeper. 
Deep sleep will help you to wake up feeling refreshed & energized every day.
🚨 Protect Your Ears! 🚨
You Only Get Two…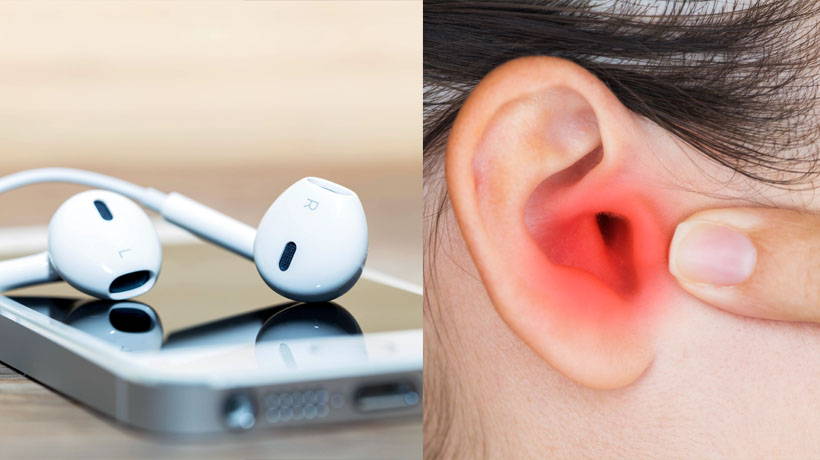 Traditional earbuds & "pods" are proven to damage your ears after repeated use, especially if you use them to sleep at night.
Not only are they extremely uncomfortable but they will cause painful inflammation around the cartilage of your ear that can cause a lifetime of pain, discomfort and even minor hearing loss.