Slippery Soap?
Reimagine the way you wash your hands.with Katpa !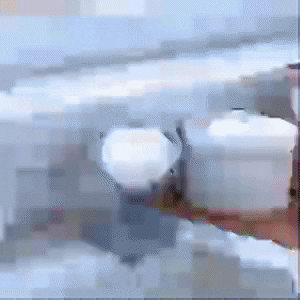 Tired of soap slipping around in your hands? Try the Katpa Leafology Decorative Drainage Soap Holder for bathrooms and kitchens! This clever dispenser turns your soap into a lean, clean, mess-free machine.
A GROUND-BREAKING DESIGN
It's so simple, it's genius. Water flows directly into the sink from the diversion port, making it easier and more convenient than ever to wash your hands with your favorite bar of soap. An advanced V-shaped drain outlet design keeps your soap dry and accessible at all times.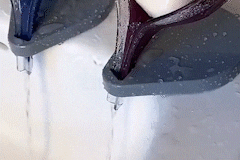 Made using high-quality ABS material, the Leafology Decorative Drainage Soap Holder is safe for your hands and the Earth. It's also incredibly durable, built to last for years to come. Pick from a range of stylish colors and install it in your bathroom or kitchen in seconds, with an easy underside suction cup. Once in place, your Soap Holder will stay put!

The fact that the Soap Holder is so beautiful is an added bonus!
Did You Know…?
…You can use the Leafology Decorative Drainage Soap Holder for more than just, well, soap! This multi-purpose and multi-functional creation can be used to hold sponges, dish scourers, you name it. Keep your soaps, scourers, and sponges dry, and kick bacteria and harmful pathogens to the curb.

HURRY and add the Leafology Decorative Drainage Soap Holder to your cart right now – before supplies run out. Our warehouse stock is limited, and other people are viewing this page right now! Don't delay – add to your cart today to avoid disappointment.
Why Katpa?
We pride ourselves on great customer service and support, going above and beyond to make you smile! We care about pushing limits when it comes to sharing products designed to make your life easier – products you'll soon wonder how you ever got by