Are you still worrying about these ? 
The floor tiles gaps become black, moldy,  and falloffBreeding bacteria and odor So annoying!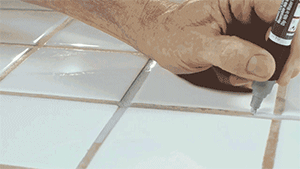 PRODUCT DESCRIPTION
Protective barrier
The grout restorer pens will cover stained seams between tiles and renew the surface after painting, 
the stubborn grout stains can be refreshed in a safe and easy way.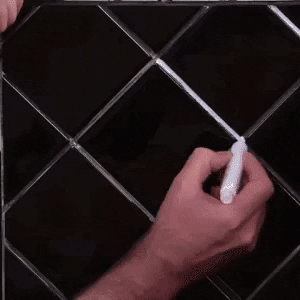 Original color restore
The renewing grout markers help to cover stained seams between tiles, restore or change the color of your tile grout lines, and prevent them from further stained.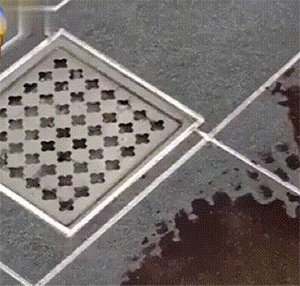 Wide applications
The restorer grout pen lines are fast drying, just follow the grout lines to paint, it works on epoxy grout, mortar joints, any grout areas that start to become a bit dingy and covered with mold.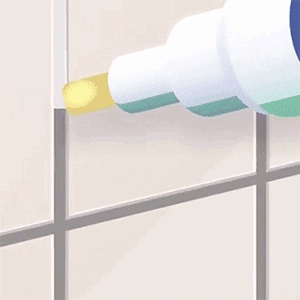 Health Materials
Water-based environmental ink is non-toxic and safe. Color rich, 4 choices, and no fading. Suitable for material gap beautification, mildew, material gap off repair.
Usage scenario
Soft pen nib allows a smooth flow. Works both on walls and floors. 
Clean and repair tile grout, household sink, kitchen, shower, bathroom floor tile series. Make them look clean and protected.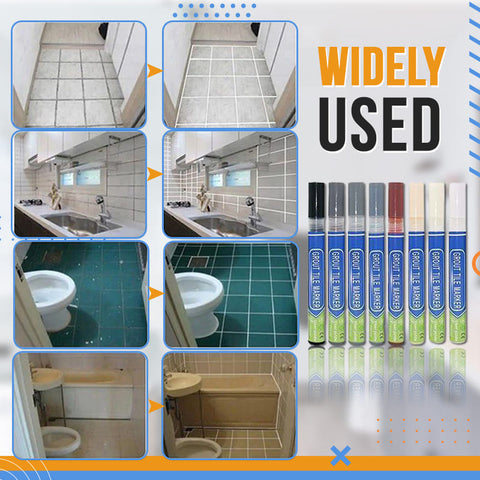 Specifications:
Color: black, white, gray, gold
Packaging: 1 x tile repair pen
Easy to use:
1) Clean and dry the tile seam before using.
2) Shake the grout pen.
3) Then trace over the grout lines.
4) Wipe off any excess colorant from tile.

Notes:
1. Please allow 1-3 cm difference due to manual measurement and 3-5 g for the difference between different colors.
2. Due to the screen difference, the color may be a little different from what you expect, please allow it.