Designed to prevent keyboard imprints and oil stains from being transferred to mobile phones and MacBook screens.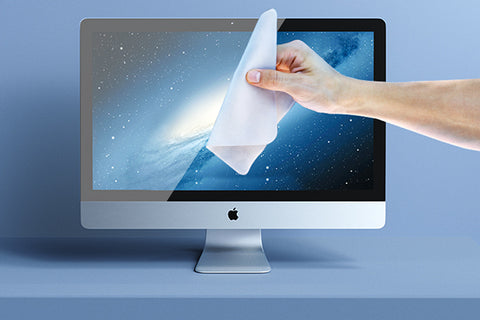 A high-quality, durable, high-density microfiber blend with a thickness of 0.4 mm.
Precise laser trimmed edges provide long-lasting durability and excellent tear resistance.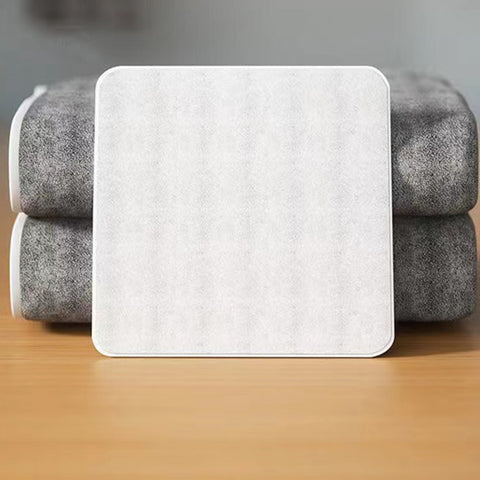 Excellent cleaning ability can effectively remove fingerprints, smudges, dust, dirt, oil and dirt on the screen and all other smooth surfaces.
Specification:
Material: Microfiber
Weight: 35g
Service Guarantee